The world of sports is one that has been male-dominated for centuries. Though women have made great strides in recent years, there is still a lot of discrimination against them in athletics. In many cases, women are paid less than their male counterparts, receive less media coverage, and are treated as second-class citizens in the sporting world. This needs to change. Women athletes deserve the same respect and opportunities as their male counterparts. It's time to break down the barriers that stand in the way of female athletes achieving true equality in sports. Join me on this journey as we explore the challenges faced by women in sports and what can be done to overcome them. Together, we can achieve equality in athletics!
How women in sports are discriminated against
In the world of sports, women have always faced discrimination. This is especially true in terms of pay and opportunities. While some progress has been made in recent years, discrimination against women in sports is still a real problem.
One of the most notable examples is the disparity in pay between men and women in professional sports. In most cases, men are paid significantly more than women. For instance, the average salary for a male player in Major League Baseball is over $4 million per year, while the average salary for a female player in the National Women's Soccer League is just over $200,000 per year. This gap is even more pronounced at the highest levels of the sport. For example, last year's men's Wimbledon champion, Novak Djokovic, earned $3.8 million in prize money. The women's champion, Simona Halep, earned just $2.6 million.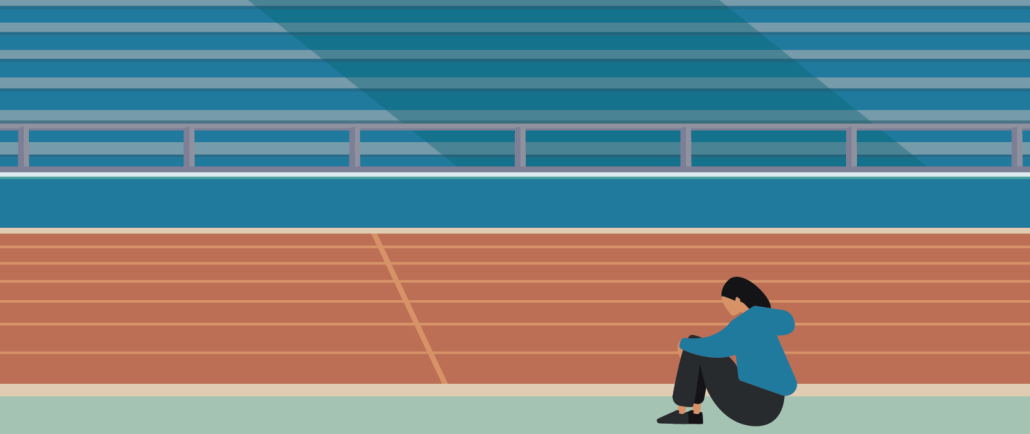 This disparity is not just limited to pay. Women in sports also face discrimination, such as unequal opportunities and access to facilities. For instance, there are still many countries where women are not allowed to compete in certain sports or participate in certain events. In some cases, this is due to cultural reasons, but in others, it is simply because the governing bodies of these sports have not made an effort to promote gender equality.
Despite women in sports challenges, there have been some positive developments in recent years. For instance, the International Olympic Committee has committed to gender equality, and several countries have introduced policies to promote women in sports. There is also an increasing number of women in leadership positions within the world of sports. However, there is still a long way to go before women are truly equal in sports.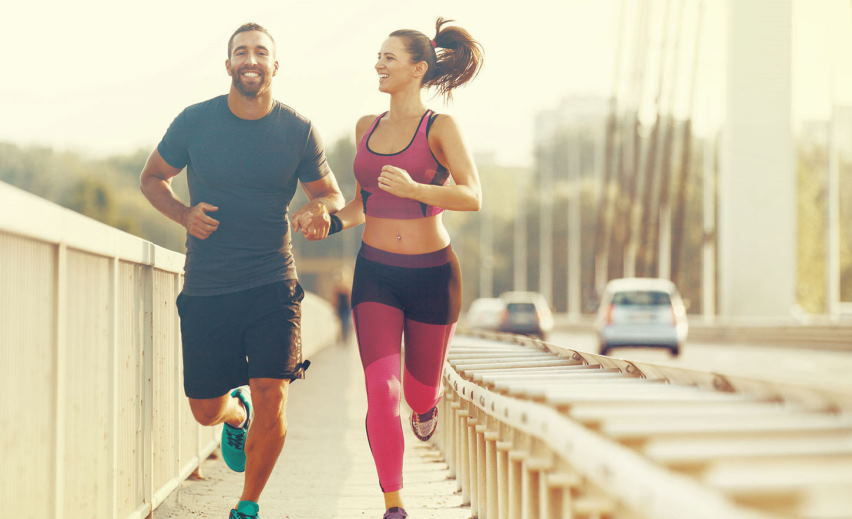 Why women in sports are fighting an uphill battle
Women in sports are up against a lot of discrimination. They earn less money than men, don't get the same media coverage, and often deal with sexual harassment and even assault. So it's no wonder many women feel like they're fighting an uphill battle in their careers in sports.
Despite all the challenges, women in sports continue to fight for their place in the industry. They are determined to prove they are just as talented and capable as their male counterparts. And slowly but surely, they are starting to see some progress.
There is still a long way to go before women in sports are equal to men. But with each passing day, it seems more and more likely that they will one day achieve parity. Until then, they will continue to fight their uphill battle. And eventually, they will win.