Women have been making great strides in the world of sports in recent years. From becoming more involved in coaching and administrative roles to setting new records and winning championships, women are showing that they can compete with the best of them. However, there is still much progress to be made in ensuring that women have equal opportunities and resources in sports. Here are some ways you can help support women athletes and further equality in the world of sports.
Reasons we should support women in sports
There are many reasons why we should support women in sports. One reason is that it is a great way to encourage physical activity and healthy living for girls and young women. In addition, participation in sports can help young women develop a lifelong love of physical activity and an appreciation for the importance of staying fit and active.

Another reason to support women in sports is that it can help build confidence and self-esteem. Women who participate in sports often feel better about themselves and their abilities. They may also become more confident in other areas of their lives as a result of their success in athletics.
Finally, supporting women in sports can be a way to promote gender equality. When girls and young women see female athletes succeeding at the highest levels, it can help challenge stereotypes and break down barriers that limit women's opportunities in society. When more women have access to and succeed in sports, it can help create a level playing field for all women.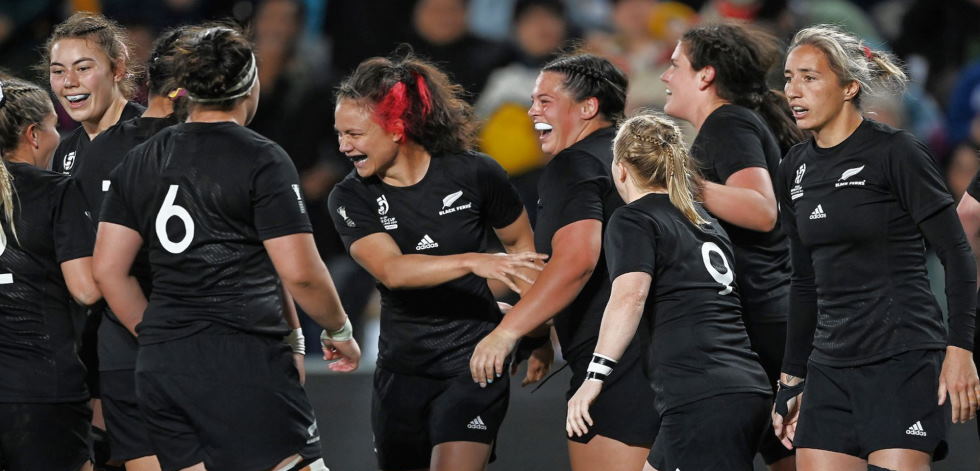 Here's how we can support women in sports
There are many ways you can support women in sports. For example, you can volunteer your time to help with a team or league, donate money to a cause that supports female athletes, or be an advocate for women's sports. Here are some specific ideas:
Volunteer as a coach, assistant coach, or team manager for a local girls' team or league.
Attend women's sporting events, both professional and amateur. Cheer on the athletes and let them know you're rooting for them.
Educate yourself and others about the achievements of women in sports. Share articles, blog posts, or social media content that celebrates female athletes.
Support businesses and organizations that invest in women's sports. This could mean patronizing a women-owned sports store or investing in a company that sponsors female athletes.
Advocate for girl's and women's sports programs at the local, state, and national levels. Write letters, make phone calls, or attend meetings to express your support.
These are just a few ways you can support women in sports. Use your talents and resources to make a difference in the lives of female athletes.