We all know the importance of sport and physical activity in maintaining our health and well-being. However, did you know that sports can also play a pivotal role in empowering women and girls? Through sports, women and girls can develop essential life skills such as confidence, leadership, teamwork, and resilience. Moreover, participating in sports can help women and girls build relationships with like-minded individuals, providing them with a support network of positive role models. Athletic participation also provides opportunities for women and girls to shine in the spotlight and receive recognition for their achievements. In short, sports can be a powerful tool for empowering women and girls to reach their full potential!
How sport can empower women and girls all around the world
Athletics has always been a male-dominated sport. However, in recent years, there has been a shift in how women are seen and portrayed in athletics. Women are now being seen as strong and powerful athletes in their own right. This is empowering for women all over the world who are looking to get involved in sports.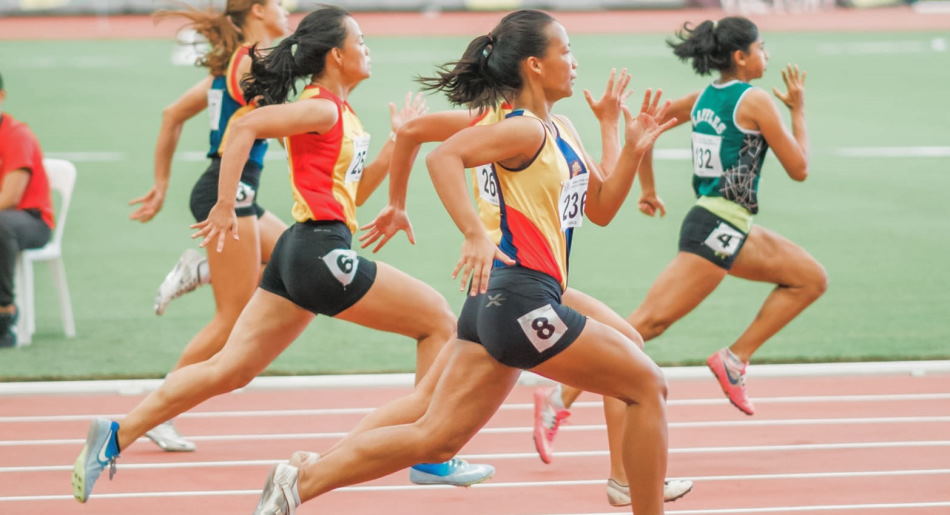 Athletics is a great way for women to stay fit and active. It also allows women to compete and showcase their talents on a global stage. There are many different types of athletics events that women can participate in, such as track and field, road running, cross country, and Marathon races.
One of the most popular athletics events for women is the Olympic Games. The Olympics is a platform where the best athletes from all over the world compete. It is an event that always showcases the talents and abilities of female athletes.
The number of women participating in athletics has been on the rise in recent years. This is due to the increasing popularity of women's sports and the growing number of opportunities for women to participate in athletics. In addition, there are now more women's teams and clubs than ever, providing more opportunities for women to get involved in athletics.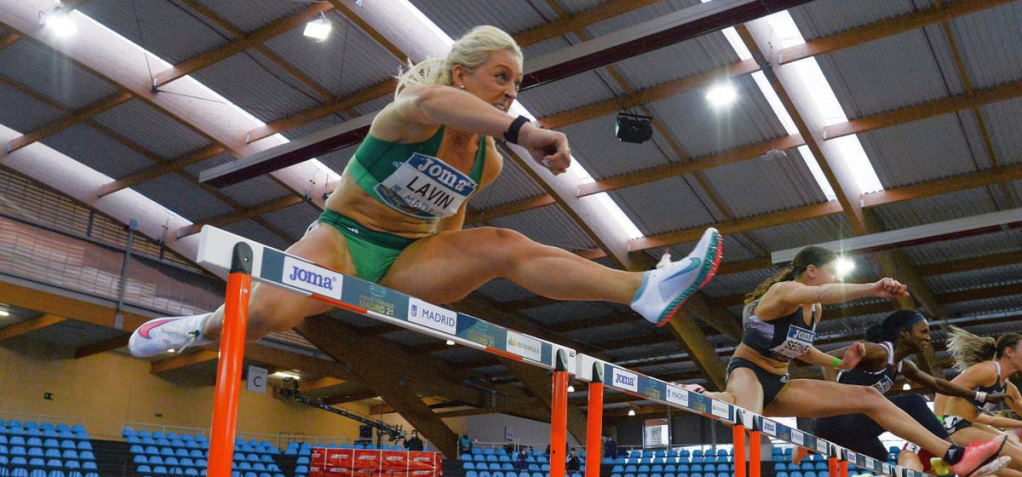 Women in sport: giving girls the confidence to achieve their dreams
Girls have always been told that they can be anything they want to be, but the message could be clearer when it comes to sports.
Sports are often seen as a man's world, and while girls and women have made great strides in recent years, there is still a long way to go before true equality is reached.
That's why it's so important to give girls the confidence to participate in sports from a young age. Doing so helps them stay active and healthy and provides them with valuable life skills such as teamwork, leadership, and resilience.
And when girls see women succeeding in sports, it inspires them to believe that they can achieve their own dreams too.
So let's continue to support girls in sports and help them build the confidence they need to reach their full potential.