Giving the gift of activewear this holiday season is a great way to show your loved ones that you care about their health and well-being. However, finding the right size or style of clothing can be a challenge. Donating your used sports clothing is a great way to help those in need while also decluttering your own closet. Here are some tips on donating your used sports clothing to benefit both you and the recipient. Thank you for considering this option!
Don't throw out your old activewear – donate it!
Do you have a closet full of old activewear that you never wear anymore? Or are you looking to clear your gym bag to make room for new gear? Whatever the reason, donating your used sports clothing is a great way to give back to those in need.
Several organizations accept donations of gently used sports clothes, including the Salvation Army, Goodwill, and Nike's Reuse-A-Shoe program. You can also check with your local community center or youth sports league to see if they have any programs in place to collect and redistribute donated gear.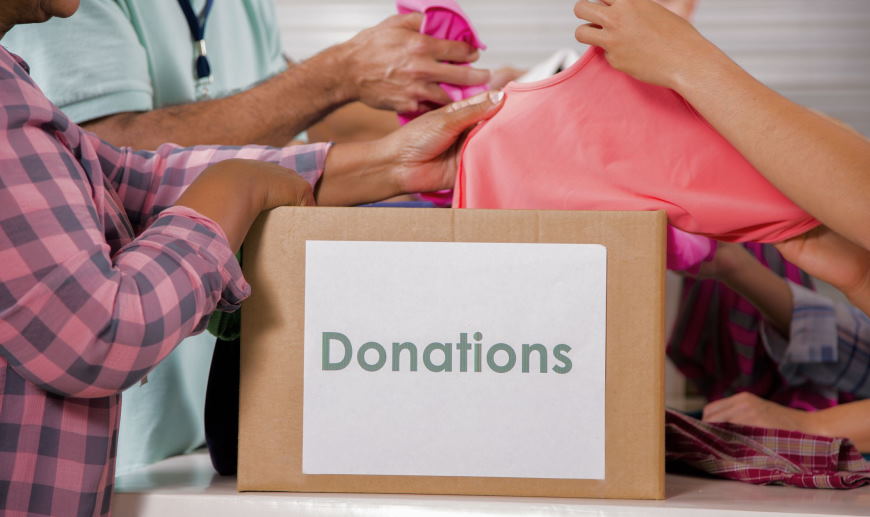 When donating your clothes, wash them first and consider packaging them in a bag or box labeled "for donation." This will help the receiving organization sort and distribute the clothes more easily.
And finally, don't forget to include a note of thanks! Your generosity will surely be appreciated by whoever ends up with your old gear.
The best places to donate your used activewear
There are many benefits to donating your used activewear. First, it declutters your home and closets. Second, it helps those in need by providing affordable clothing options. Third, it supports local businesses and the economy. Finally, it is environmentally friendly because it reduces textile waste.
If you are looking to donate your used activewear, here are some of the best places to do so:
Local Secondhand Stores
There are many benefits to shopping at local secondhand stores. First, you support small businesses in your community. Second, you have a greater chance of finding unique items since most secondhand stores sell one-of-a-kind items. Third, you can typically negotiate prices at secondhand stores, which is great if you are on a budget.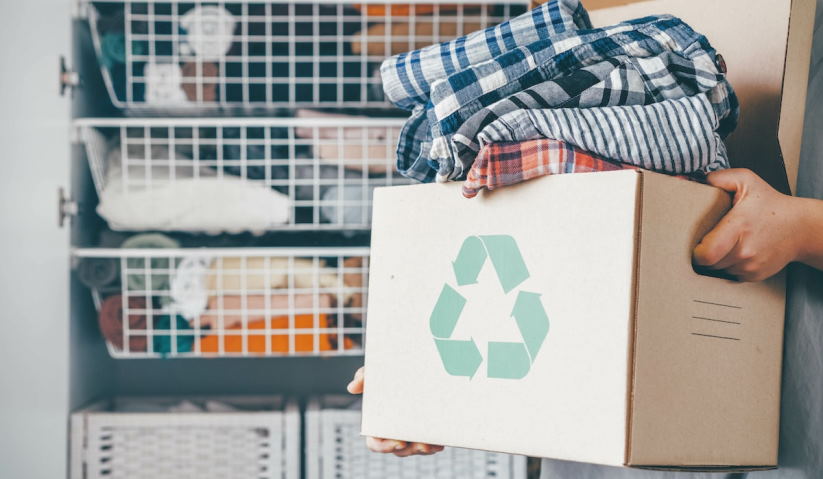 Consignment Shops
Consignment shops are similar to secondhand stores but typically only sell higher-end clothing brands. This is great news for you if you have gently used activewear from luxury brands that you no longer want or need. In addition, when you consign your clothes, the store will typically give you a percentage of the selling price once the item is sold.
Donation Centers
Donation centers are a great option to declutter your home quickly. Most donation centers will pick up your donations for free, which is extremely convenient. However, it is important to note that donation centers sell your items at very low prices, so you will earn little (if any) money from your donations.
Online Marketplaces
Many online marketplaces allow you to sell your used activewear. This is a great option if you want to earn money from gently used items. Plus, it is often easier to find buyers online since there is a larger pool of potential customers.
Donating your used activewear is a great way to declutter your home, help those in need, and support the environment. Plus, finding places to donate your clothes is often easy and convenient. So, what are you waiting for? Start cleaning out your closet today!