No matter how physically prepared you are for competition, your mental game is just as important. Athletes who can control their thoughts and emotions and stay focused under pressure have a huge advantage over those who can't. Here are some tips to help you get your head in the game and perform best when it matters most.
Psychological preparation for peak performance in sports
While there are many things that athletes can do to prepare for competition physically, it is often overlooked how important it is to prepare as well mentally. Here are a few ways that athletes can get into the right mindset for competition: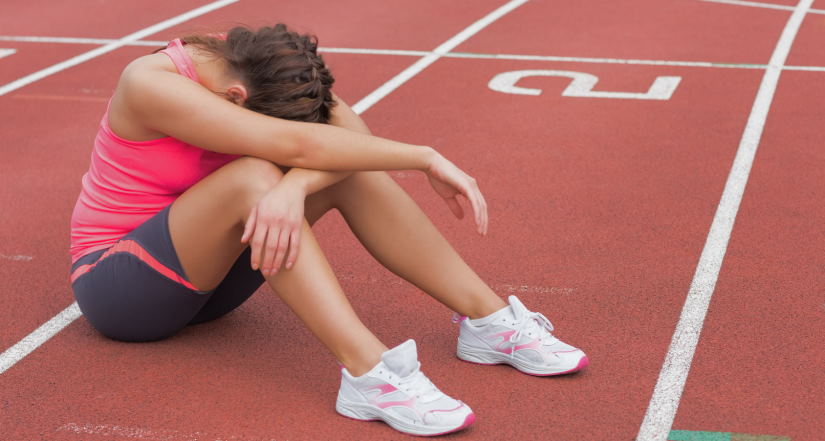 Understand why you are competing. It is important to clearly understand why you are participating in whatever event you are competing in. Whether it is for fun, to earn a trophy, or to test your skills against others, having a clear purpose will help you stay focused and motivated throughout the competition.
Set realistic goals. If your goal is to participate and have fun, that is great! However, if you are hoping to achieve a certain result, such as winning, it is important to set realistic goals. If your goal is too lofty, you may end up feeling disappointed and discouraged if you don't reach it.
Visualize success. One of the best ways to mentally prepare for competition is to visualize yourself achieving your goal. See yourself crossing the finish line first or making that winning shot. Studies have shown that athletes who take the time to visualize their success are more likely to achieve it.
Stay positive. Getting caught up in the negative thoughts that can come with competition is easy. However, it is important to focus on the positive and believe in yourself. Remind yourself of your strengths and why you are competing in the first place.
Be prepared. In addition to mentally preparing, it is also important to ensure that you are physically and logistically prepared for competition. Ensure you have everything you need, such as the proper equipment and clothing. And be sure to warm up properly before the event, so your body is ready to perform at its best.
Following these tips will help you get into the right mindset for competition. Remember, it is just as important to prepare mentally as physically. So take the time to do both, and you'll be on your way to achieving your goals.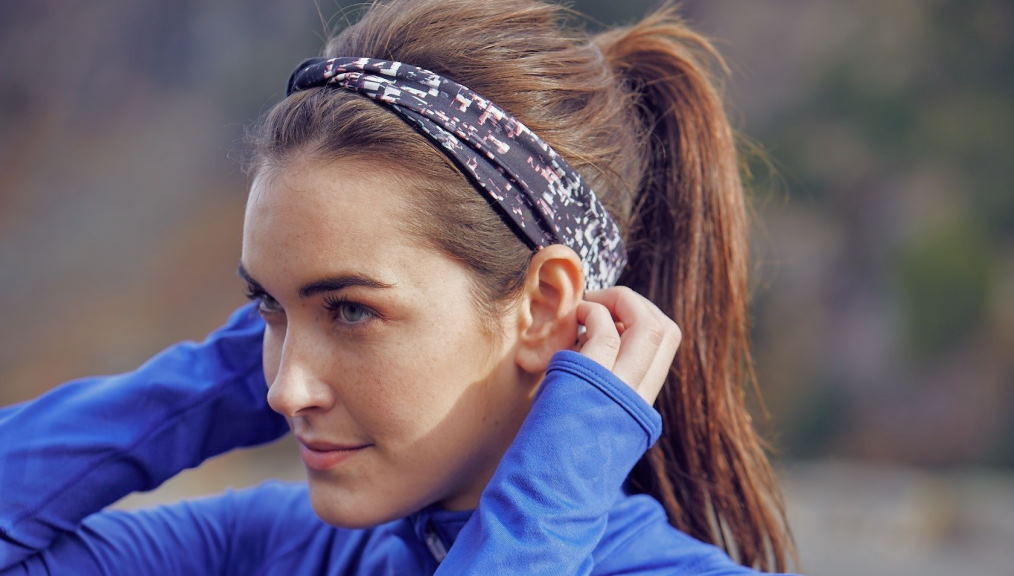 Reduce pre-competitions anxiety and stress
One way to reduce pre-competition anxiety and stress is to develop a positive mindset. This means thinking about all the reasons why you can succeed rather than dwelling on any potential negative outcomes. It also involves visualizing yourself performing well in the competition. This process can help train your brain to respond more positively to competition, which can lead to improved performance.
Another way to reduce pre-competition anxiety and stress is to organize and prepare in advance. This means having a plan for what you need to do and when you need to do it. It also involves making sure you have all the supplies and equipment you need, as well as any necessary documents or forms. By being prepared, you can help eliminate some of the potential sources of stress and anxiety.
Finally, taking care of your body and mind leading up to a competition is also important. This means eating healthy foods, exercising regularly, and getting enough sleep. It also means avoiding substances that could impair your performance, such as alcohol or drugs. Taking care of yourself can ensure that you are physically and mentally prepared to compete at your best.